News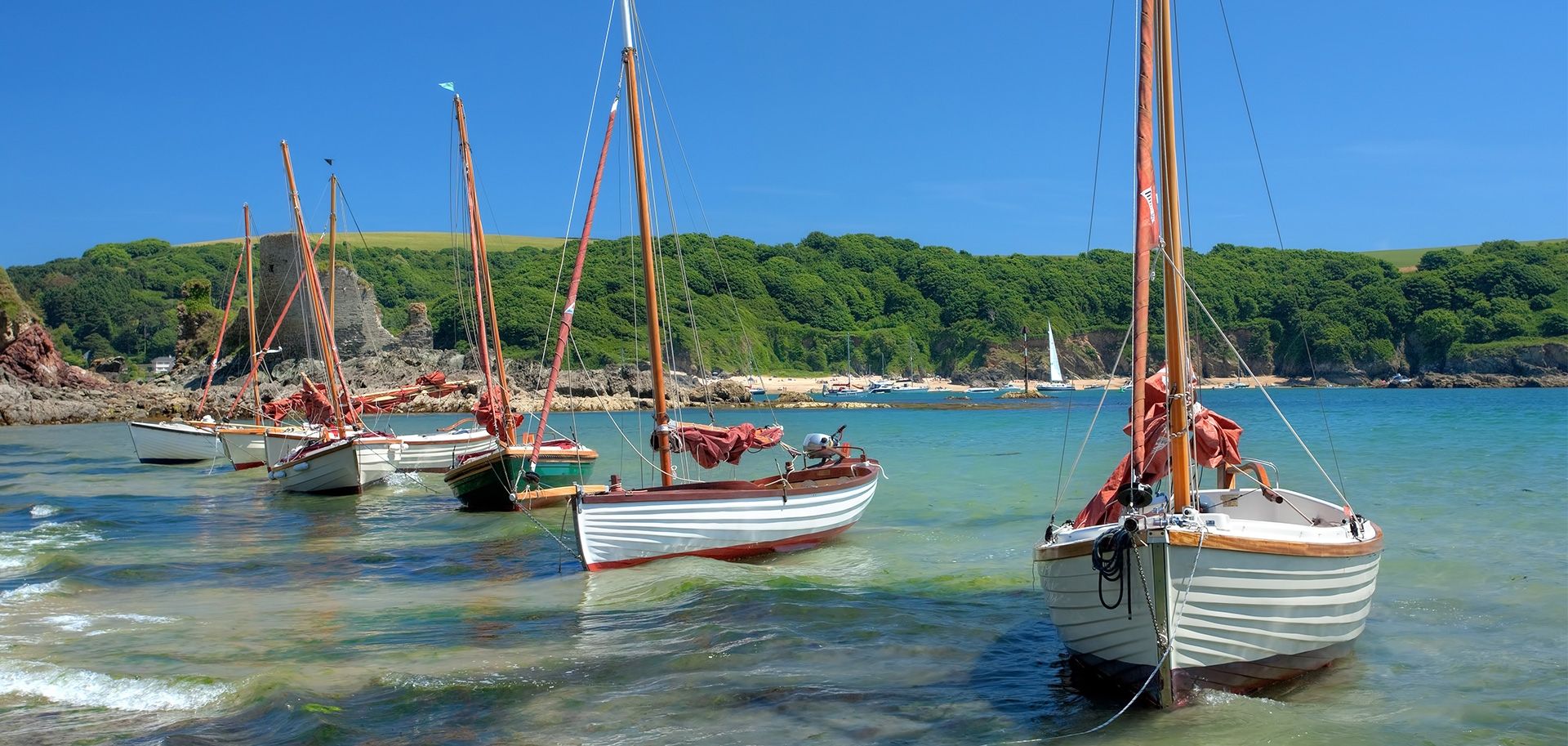 SOLD! - A glimpse into what we have sold recently.
30th January 2019
Happy New Year! Can you believe it's already the end of January 2019 and we wanted to take a moment to look back at the properties we sold recently.
Above you can see just a glimpse into what properties we have sold recently.   
We thought you might find these homes interesting...