News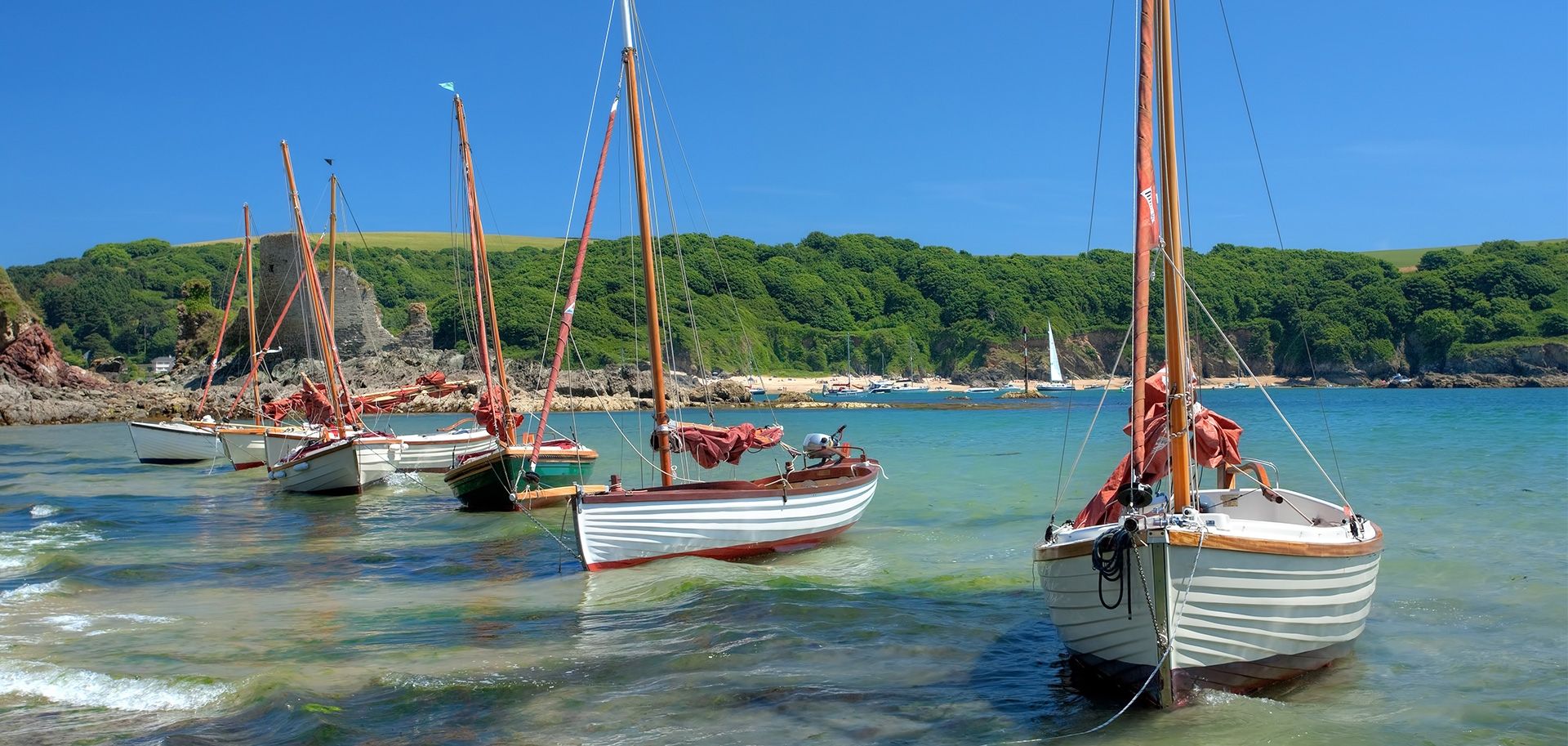 Team Promotions at Kerr & Co
19th April 2019
I am pleased to report that there have been some well earned promotions in our sales department.
Robert Barr who has been with Kerr and Co since 2001 has been recently appointed Sales Director and David Knipe, who joined in 2002, as been made Sales Manager.
We thought you might find these homes interesting...